We'll help you make the right legal decisions.
Looking for information about a specific issue? Trying to get an idea of what you may be facing when you decide to separate? Explore a comprehensive breakdown of our practice areas below to learn about the decisions we want to help you make.
*Cost of consultation depends on the attorney you choose.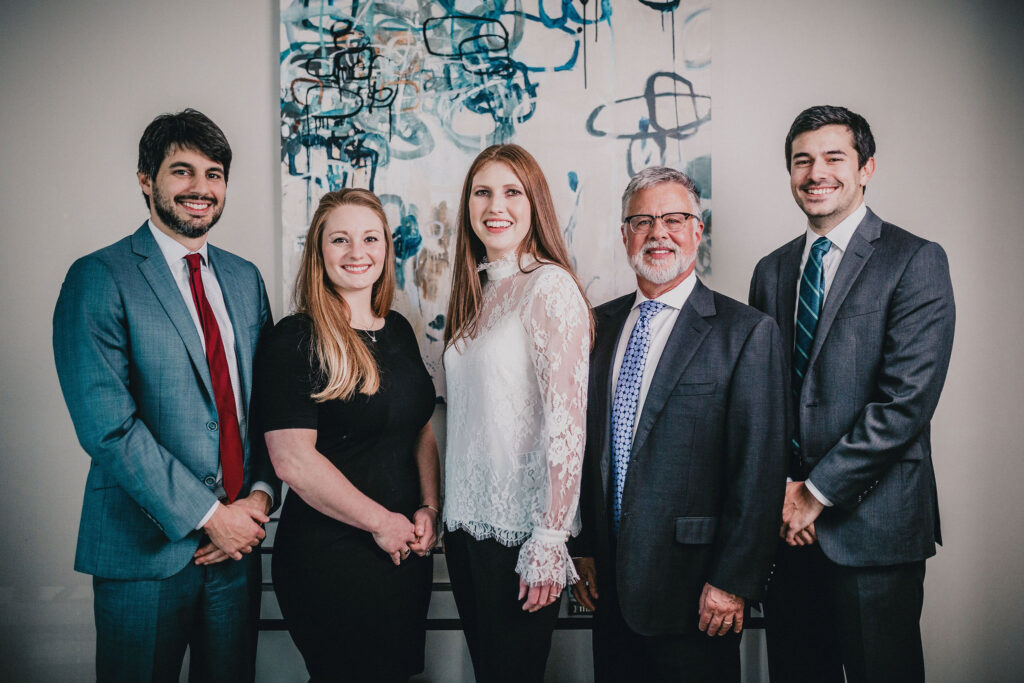 How we can help. Our practice areas.
Family Law is everything from drafting and negotiating premarital agreements to establishing paternity and, yes, divorce. Family Law situations can be stressful and difficult for everyone, but it does not have to be that way. We will help you move forward confidently and with dignity.
Divorce
Child Custody and Child Support
Grandparents' Rights
Paternity and Legitimation
Step-parent and Adult Adoptions
Termination of Parental Rights
Surrogacy, Storage of Eggs and Embryos
Name Changes
Equitable Distribution/Property Settlement
Postseparation Support/Alimony
Separation Agreements
Consent Orders
Nuptial Agreements
Same-sex Marriage, Divorce and Child Support
Domestic Violence and Civil Restraining Orders
Alienation of Affections and Criminal Conversation
Qualified Domestic Relations Orders ("QDROs")
We truly believe in the power of mediation. Not only do we think it's best for parties to try and work with one another before going to court, but the courts require it. We help parties see a place of compromise and commitment to leaving mediation with the least emotional damage to everyone involved.
Divorce Mediation
Unmarried Couples/Same-Sex Couples
Client Mediation
Trusts and Estate Planning
We'll guide you through the process of anticipating and arranging your estate to minimize taxes and offer other benefits. Trusts allow a third party, or trustee, to hold assets on behalf of a beneficiary.
Last Will and Testament
Durable Power of Attorney
Healthcare Power of Attorney
Living Will/Advance Directive
Appeals are not only procedurally complex, but they are not a "quick fix" to a trial court's misstep. Let us talk you through whether you are eligible to appeal, what the process will look like, and whether there are other options available to you.
Don't wait.

Protect yourself today.