We help you move forward with
your life.
We are a full service family law and estate planning firm serving Iredell, Mecklenburg and the surrounding counties.
Compassion is the core of effective advocacy. For some, advocacy means keeping your personal life out of the courtroom, and for others, advocacy means being fully prepared to represent your interests effectively. We strike this balance with experience and skill so that you and your family can confidently move forward with your lives.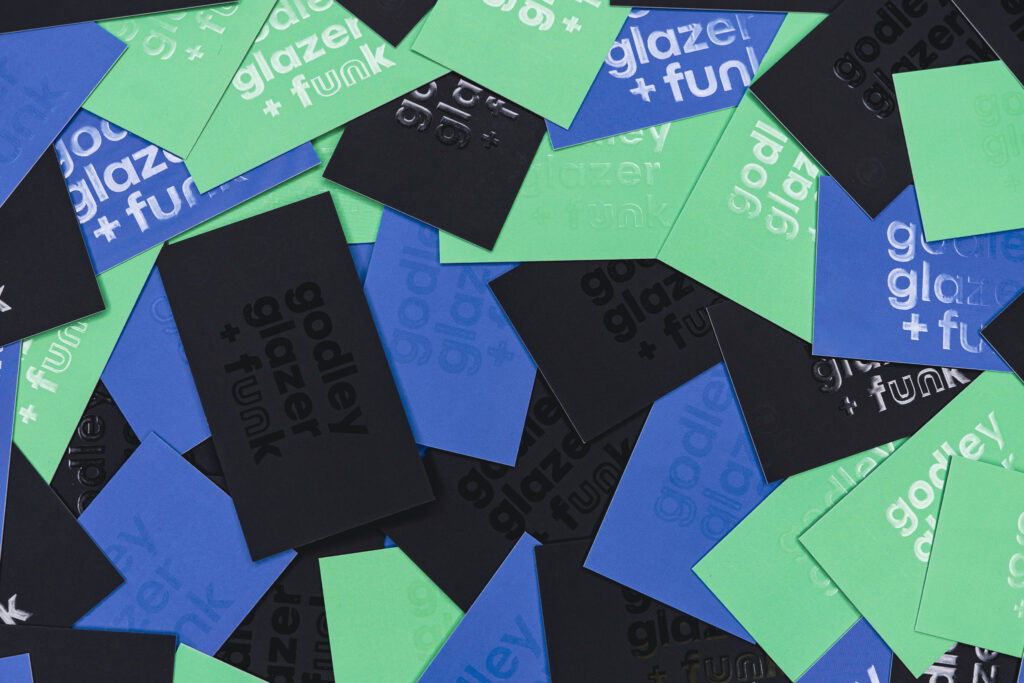 Streamlining your complex situation into a personalized legal strategy.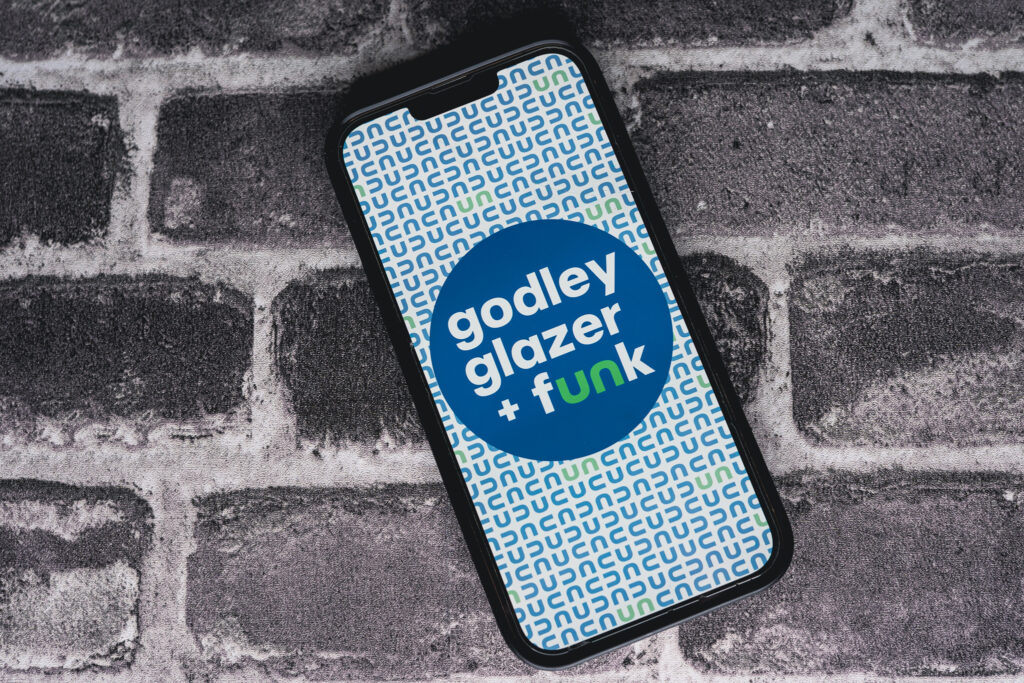 "I have known Mike Godley for about 14 years. Prior to doing any work with him, my impression was that he was an assertive attorney, relentless in the pursuit of the best outcome for his clients. We would chat from time to time on various financial questions relating to a particular case. Mike has engaged me to assist him with complex matters over the last few years. I have appreciated the opportunity and know we both bring experience / expertise and different perspectives to the client. The end result is that his clients benefit greatly from such advocacy! Having a Certified Financial Planner TM on the team as an independent partner enhances both the client experience and outcome. And, it makes the opposing counsel quite curious!
– S.S.
"Seth and his team had been highly recommended to me by a friend. Seth did not disappoint. He turned what could have been a very stressful and adversarial situation into one where I could rely on his judgment and leadership to secure me an outcome I was very happy with. So happy in fact, that when I needed wills drawn up, I went back to Seth and his team and they provided top notch service once again. Seth is intelligent, savvy and compassionate. He knows when to be assertive and when to be collaborative. You are in excellent hands with Seth and his team.
– Julie B.
"During the stressful season of life that is your divorce, let me recommend the experience of Mike Godley and his team to handle your legal needs. They reassured me that this is indeed a season of life and were instrumental in helping me navigate a path forward. Happily on the other side of my divorce, it is my hope that you too will put your trust in their expert guidance, professionalism, and compassion during your time of need.
– Whitney J.
"I would like to give Seth Glazer and his team a shout out regarding their assistance with managing and guiding me through my divorce process. In my period of unpleasantness, they were attentive, responsive, had constructive and accurate information for me and were reasonable in the costs associated with this difficult time. Stephane Rockey, one of the paralegals on Seth Glazer's team was extremely impressive with her management of documents, timelines, response to emails and general case management skills. Thank you again to Seth Glazer and the team at Godley, Glazer & Funk.
- J. D.
Don't wait.

Protect yourself today.